Book a Cat Sitter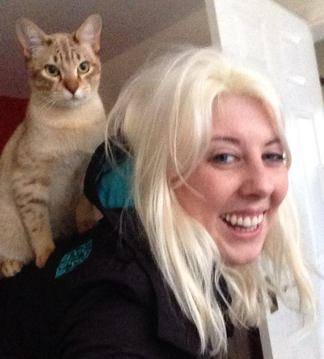 New to Forpaws?
To meet us and discuss our professional and friendly cat sitting services, please complete our new client booking form. Once received, we will be in touch to arrange for a complimentary "meet and get to know" consultation with one of our expert team.
Loved Our Service and Need Us Again?
If you have already used and loved our sitting services and would like to book again, simply follow the client portal link on our existing clients' booking page.