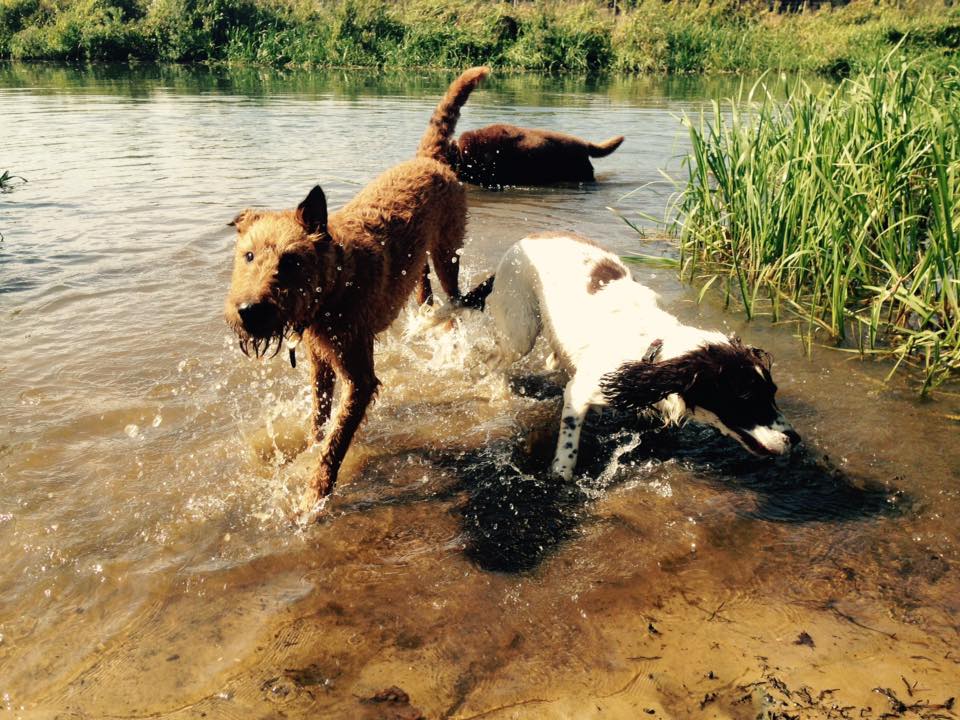 ForPaws offers it's clients peace of mind in knowing that their furry best friend is being well looked after by someone they trust and who has been fully trained and vetted.
In this section you will find:
Why Choose ForPaws - why your dog would choose us if they could!
The walks we offer to suit you and your dog.
Why your choice of dog walker is so important.
Recommendations from our clients.