Existing Customer Bookings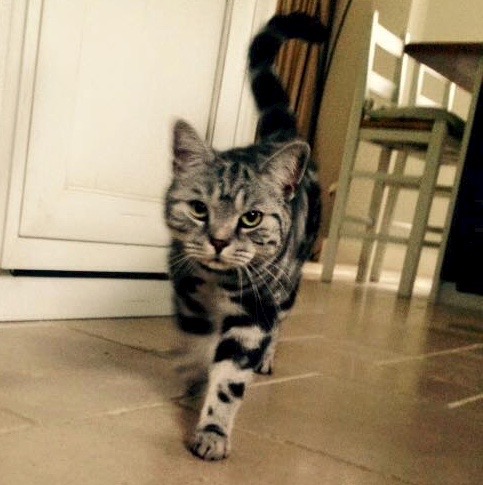 If you already know and love our sitting services and need us to take care of your discerning feline again then simply log into your personalised client portal and to request the dates you need.
Your account within the portal was set up during your first booking with us and your log in details were sent to you with your invoice. If you need us to send these details again, no problem! Simply email us at [email protected] and we will resend your details.