PHEW! An Update from Corrine
Posted on
It seems we are FINALLY coming up for air!

Kirsty and Hannah officially joined us as employees in August and Hannah started driving our fabulous new ForPaws van (whilst sporting her new uniform) which she LOVES. In September, she was tasked with driving it all the way to Middlesborough to see Jonathan Horsell of Designer Crates and Cages, who built us a stunning and secure crate system for the van. For Hannah this was an 14 hour 'day trip', but it was well worth it! The crates are gorgeous and all lockable, giving our dogs extra security and ventilation when we load and

unload them. We also had a fan fitted into the van - perfect for helping to keep hot dogs cool on hot summer days, or on warmer early autumn days when they have been racing around like loons!
This weekend I am driving the van over to my friend Jim, who will be doing our sign writing. I can't wait to see it out and about and spreading news about our new brand even further afield.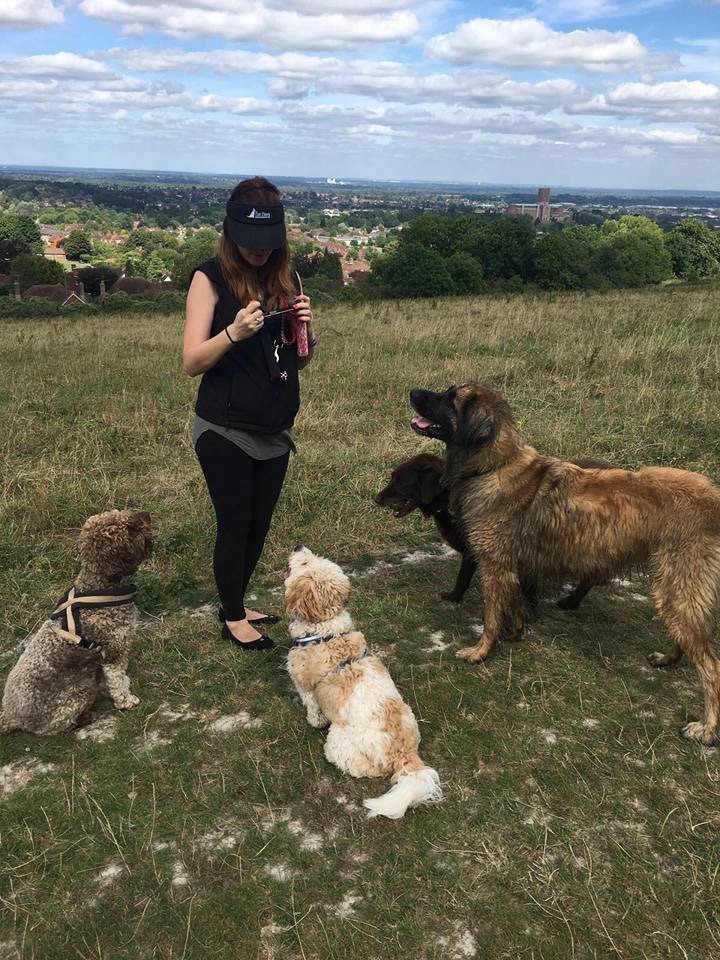 We had a staff training session two weeks ago too, where I formally officially introduced our new Code of Ethics. All of the team were in agreement that this was a wonderful way to show how passionate we are about ethical, force-free pet care and they have all agreed to abide by this. We have agreed that in the future, we will be running monthly staff teleconferences to make sure we keep our commitment to training our staff regularly, so that you can be assured you have the very best team of dog walkers and pet sitters.
In our meeting we also handed our new 'dog walking contract'. This is for our dog walking clients, to provide a record of the services we have agreed and to ensure that we have their agreement to abide by our T&Cs, which are essential to ensuring everyone knows what they can expect from us and what we need in return to achieve this.
Kirsty has also started to process DBS (formally known as CRB) checks for our contract team, which should be completed very soon. Previously we have performed our own thorough checks and taken references on our new staff, which we will continue to do, but we feel that by taking this additional step in our recruitment process, our clients will be able to feel confident that our entire team is trustworthy, reliable and qualified to look after their precious pets. Very often we are approached by new clients 'last minute' as they have been let down by other businesses, and this is extra assurance that they can rely on and trust us to take the best care of their pet and their home when they are away.

Lastly, I am excited that I have managed to get ForPaws' sister company, ForPaws & Harmony up and running with it's own website and a brand new logo. ForPaws & Harmony is dedicated to training and behaviour services and will be focusing on offering our clients even more training and behaviour services, so that they can keep training their dogs into well behaved dogs, full of personality. Our current ForPaws clients are welcome to a 10% discount on all of our training and behaviour services as a thank you for staying with us! I received news this month that I passed my year 2 COAPE diploma at 82% (an outstanding distinction) and that I can now use the title CCAB RQF Level 5. CCAB stands for COAPE Certified Animal Behaviourist and I am so proud to have achieved this! I will be taking a break from studies in 2017 to focus on ensuring that ForPaws and ForPaws & Harmony continue to grow and offer even more services to our clients, but we are very excited that we are paying for the lovely Hannah to attend APDT training next year, with the aim of training her to be an agility instructor!
Thank you again for your patience over the past few months, we know it's been a lot of changes and that this can cause apprehension, but now we have our new structure and processes in place, we are looking forward to getting back to what we do best – taking care of your pets! I would also like to thank my wonderful team for their patience, they have worked exceptionally hard and some very long hours 'behind the scenes' to make everything come together and without all of them, we would not be the business we are.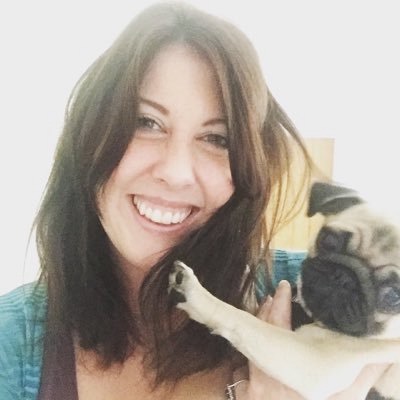 Kirsty is now working on our newsletter, which will be out with all of our clients within the next few weeks, but in the meantime, I hope you are enjoying glorious autumnal walks with your bouncing dogs and snuggling up with those cuddley cats in front of the fire afterwards.
Very bestest wishes for a lovely autumn,
Corrine, CCAB RQF Lv5 (whoop whoop!)
PS., we currently have some special offers for our walking and cat sitting clients! Have a quick peak here!