ForPaws Mission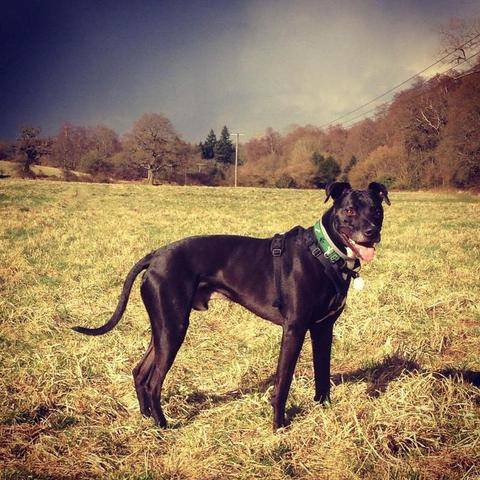 ForPaws Purpose Statement
Our purpose is to provide the highest standard in pet care, training and behaviour, by prioritising the welfare, needs and best interests of our animal and human clients, using robust systems that ensure our service is reliable, professional and hassle free at all times for our clients and through ensuring our team is motivated, educated and enabled to do so.
ForPaws Guiding Principles
ForPaws will only offer services and expert advice that promotes the best standards in pet care and welfare and ensure that pets remain happy, safe and behaviourally sound under the ForPaws umbrella.
ForPaws will always place the best interests of the pets in their care above image, profit or growth.
ForPaws will always provide customers with friendly, respectful, reliable, professional and experienced care, ensuring our clients value us as much as we value them, because our service is second to none.
ForPaws will only recruit staff who feel as passionately about pet care and welfare as we do and we will ensure that our staff are trained and feel valued, motivated and appreciated to ensure they want to stay with us and take the very best care of you and your pet.
ForPaws will be an exemplary pet care provider and will work closely with other qualified and experienced professionals to set the standards of the very best practice in an unregulated and inconsistent industry.