ForPaws Hound Solo Walks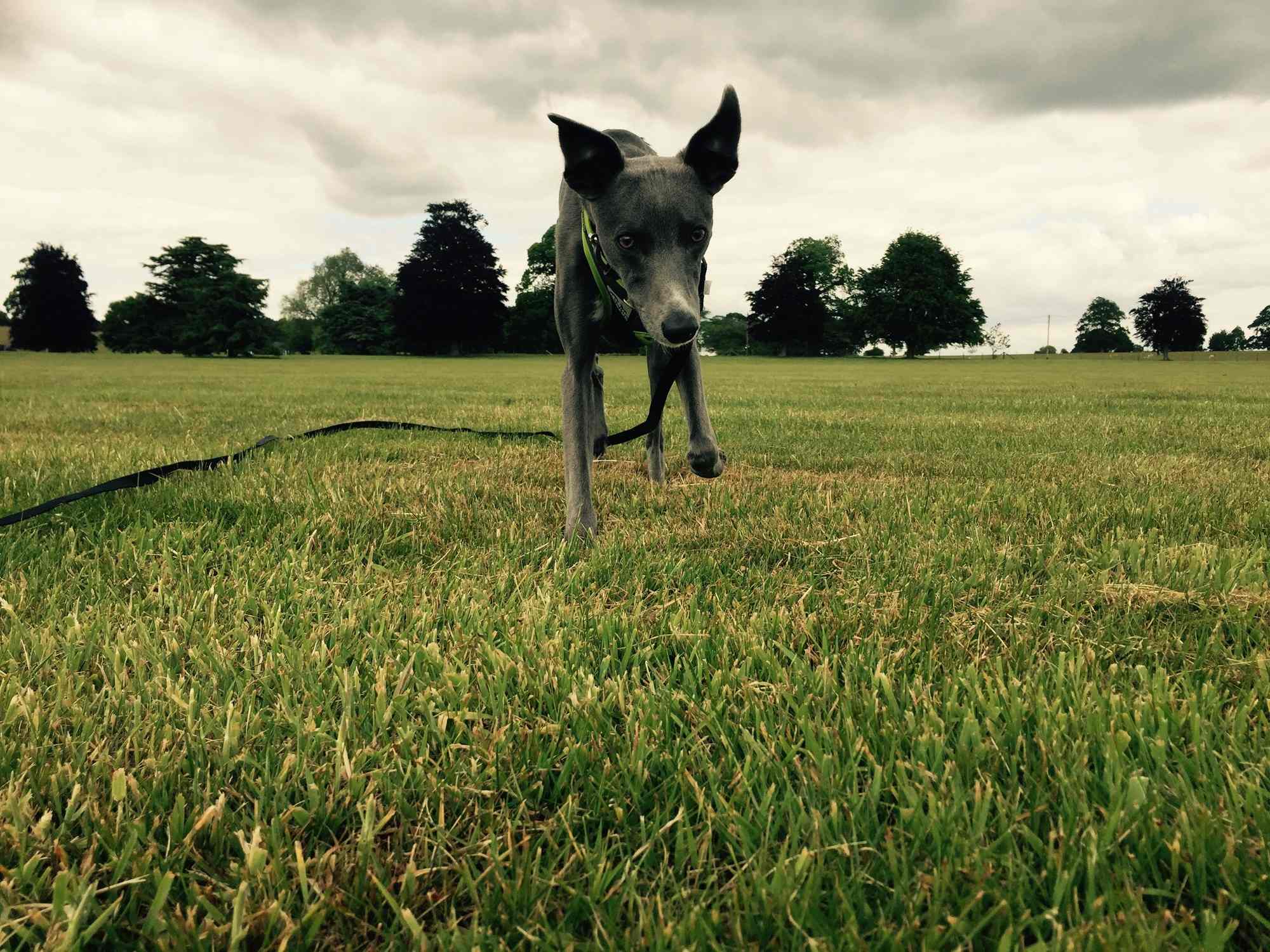 To ensure that we can cater for individual needs of every dog, we also offer our solo walks! This enables us to work on a 121 basis with your dog to ensure he or she gets the tailored care they deserve!
This is a time based service and it is up to you and your dog just how much time you would like to book each day and exactly what we do during this time. We can take your dog for an on-lead walk around the block, play games in the garden, practice training exercises, or drive to a local park for an off-lead walk.
This walk is suitable for puppies or dogs of any age:
With health, training or behaviour problems meaning a group walk is unsuitable, or

Who prefer a shorter walk than 60 minutes or who prefer to walk alone, or

Who are currently in training for behaviour or training issues requiring tailored walks to complement this, or
Who need or want to stay at home, but still need companionship & interaction during the day.
Prices
£15 30 minutes.
£19 45 minutes.
£23 60 minutes.
£30 90 minutes.

This service is bespoke. We work with our clients to ensure that your dog receives the best walk suited for them, and your Pet Carer will stay in close contact with you to keep you updated of progress and developments.
If our solo walks sound perfect for your hound, please fill in our booking form and we will be in touch asap to discuss your requirements!