ForPaws Dog Walks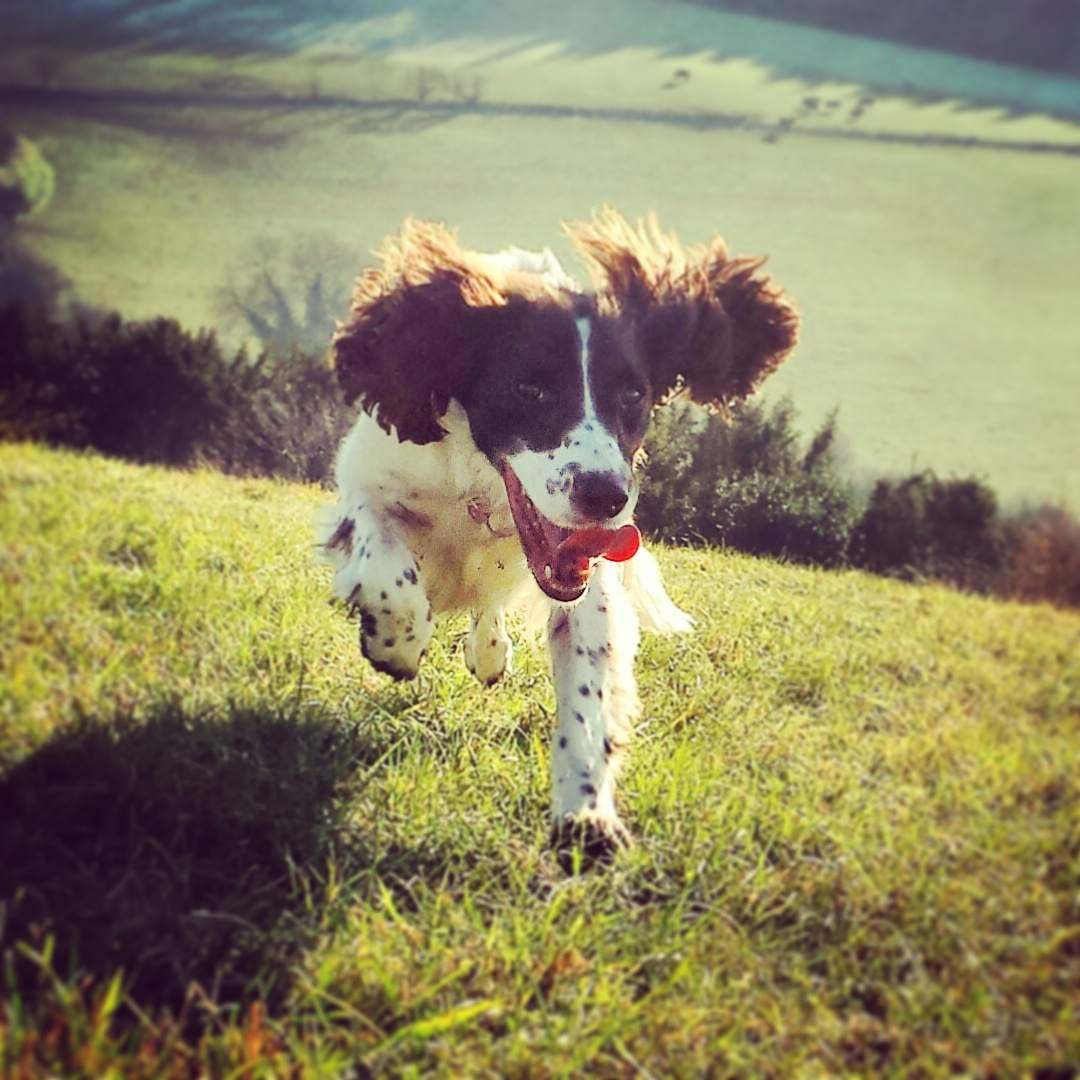 We offer a first class, ethical, force-free and caring dog walking service in Guildford & Godalming, Surrey. Our clients can go to work or go about their busy day, relaxed and confident that their dog is in safe and experienced hands.
The ForPaws Approach
At ForPaws, we do things a little differently to your average dog walking service. Our walks have been designed by ForPaws' Director and qualified behaviourist, Corrine, who has seen first hand the problems that inexperienced dog walkers can cause.
We use only positive, force-free techniques in handling and managing our dogs and we only walk dogs together that get along with each other. We know that a well managed walk with happy and well behaved dogs is an excellent advert for our business and we work hard to make this happen on every walk. Our customers regularly tell us how much happier their dogs are with our walks!
We have two options for our clients...
ForPaws Group Walks
An ideal walk for sociable dogs! This hour long walk is for groups of up to 6 dogs, all of whom are well suited for each other and get along fabulously together.
These walks are suitable for:
Puppies/Dogs over 6 months of age
Who are comfortable walking for an hour
With good and generally reliable recall - we like to keep 'Fenton' moments to a minimum!
These walks are not usually suited to:
Dogs who are overly nervous of, or aggressive towards other dogs/people.
Dogs who haven't yet learned to recall when off lead.
Owners looking for occasional or weekend walks.

Read more about this walk here...
Solo Walks
If your dog needs a little extra focus, or your puppy is a little too young to be around older dogs just now, a home visit is the ideal option for you.
Read more about how we can work with you to create your dog's perfect walk here...