Why Work for Us?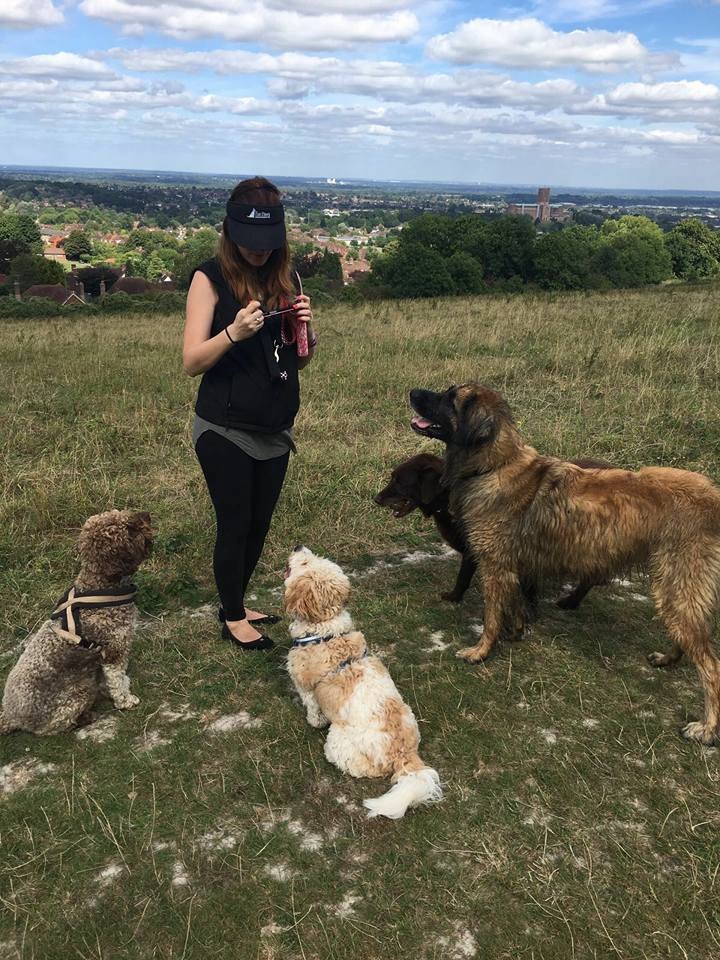 At ForPaws our ethos is to create a business that keeps its clients (furry and human!) and it's team members content - as we firmly believe that our team can only really look after our clients, if they are happy with their roles and are able to enjoy and take pride in their work.
The majority of our roles are part time and on a contract basis, providing flexibility to both us and our team and enabling them to work around family and other work commitments, or simply to enjoy a little extra income doing something they love a few hours a week.

We provide initial training to new members of our team and obtain regular feedback on our walkers from our clients. Each new member of the team joins us on a probationary period and providing both us and our clients are happy, this role is confirmed and becomes ongoing.
Our pet sitters and walkers who are confirmed in their role join our profit share scheme, and are also eligible to apply for an employed role with us when one is available - something that is only offered to existing members of the team.
Employees receive paid holiday, a fully insured van and all fuel costs reimbursed, and also (subject to terms and approval) will be able to further their training as a dog trainer by applying to attend the APDT training courses, which will be paid for by ForPaws.
We take great care during the recruitment process to find the right person to join our team when we have a vacancy. Find out if you've got what it takes!