Team ForPaws are a small group of just 5 Pet Carers dedicated to looking after your pet. Each of our team have been trained by ForPaws founder Corrine Lisle-Harding, or ForPaws manager, Sarah Sorgi.
We coordinate our team through the excellent tool that is 'PetSitter Plus' - which is an online booking, scheduling, invoicing and payment system. Once our clients have met their walker or pet sitter, our clients can then make and adjust bookings online!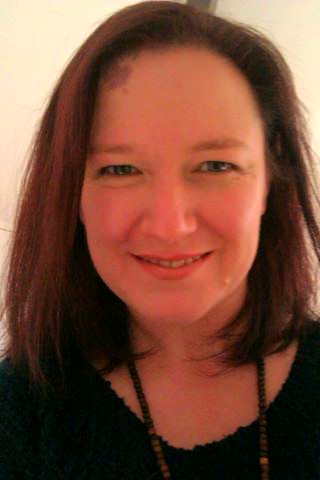 Sarah Sorgi - Our Manager and Dog Walking & Cat Sitting in Woking & Guildford
"A home isn't a proper home unless it has at least one cat snoring peacefully on (or under) a bed, or weaving around your ankles as you get something out of the fridge"...this is something that Sarah believes in whole-heartedly. It doesn't matter how horrible or lovely your day has been, it's fantastic and calming (usually) to come home to a happy cat. Cats (and dogs - Border Collies are her favourite) have been part of her life for as long as she can remember, they are a huge part of family life. To Sarah it doesn't matter whether they are a lap-companion, an expert-mouser or curtain-climber there is always something special about having cats around the house.
Before her move to Surrey, alongside work and finishing her degree, Sarah offered a successful and well-utilised pet/house-sitting service in Suffolk, providing a reliable and trustworthy service to pet-owners who wanted to know that they're pets were being looked after in the comfort of home, rather than facing the upheaval that catteries and boarding kennels can often and unintentionally create. When owners came home to happy cats and a well-kept house, it made the return from holiday that much easier.
Sarah moved to Surrey in 2003 to work at the Royal Horticultural Society's garden at Wisley, and after a short break from having animals about the place, found herself getting used to dealing with a clutch of new pets to look after. From petsitting Sulphur Crested cockatoos to helping out at her partners Stables, taking on two gorgeous cats (Mo and Hamish) and the incredible, late, great Charlie (a Border Collie-Japanese Akita cross), her love of caring for animals is as strong as ever, and is now being passed onto her four year old son.
Sarah joined the ForPaws team in 2012 and our customers love her calm and kind manner with their pets. Sarah offers dog walking in Woking and Guildford and cat sitting care services in Woking, Surrey. In July 2017 Sarah was appointed to be our business manager and we think she is just fab at coordinating us all!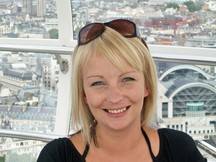 Michelle Bialogrodzka - Cat Sitting in Godalming & Haslemere
"I currently live in Haslemere with my husband and my cheeky two year old boy Charlie. Before joining ForPaws in December 2013, I spent the last seven years working as a PA to the Headteacher of a secondary school in Guildford, but made the decision not to return to work after maternity leave as I want to make the most of watching my little boy grow up.
Working with ForPaws has been my dream job - I am able to fuss and look after cats for a living."
Michelle joined us in 2013 and offers cat sitting services to clients in the Godalming and Haslemere area and her customers are always so impressed at her friendly professional manner and how beautifully she looks after their cats (and one or two more exotic pets too!).
Jo Ellett - Walking Dogs and Cat Sitting in Guildford & Godalming
"I have owned cats all of my life (currently the house-mate of the Tortie with the loudest purr in Farnborough) and have regularly cat-sit for my friends and family. I am fully aware of the stresses cat-owners feel when leaving their pets alone for long periods of time and understand the relief you feel when you receive confirmation that your cat is still calm and happy in your absence.
Having upheld for years that I am a confirmed 'cat-person'; in 2010 I also inherited two Westies and now dogs have also worked their way into my heart.
I have worked in the higher and further education sectors for 15 years in a variety of administrative and managerial roles. But I knew it was time to take up pet-care professionally when I spent most of my day wishing I could walk my dogs. Sadly my Westies are now both too old and ailing to walk as far as they did when we first welcomed them into our lives, and I love to walk, so now the ForPaws furry friends can join me!
I have a certificate in Canine First Aid and CPR."
Jo joined the team in February 2017 and has built up a lot of happy dog walking and cat sitting customers.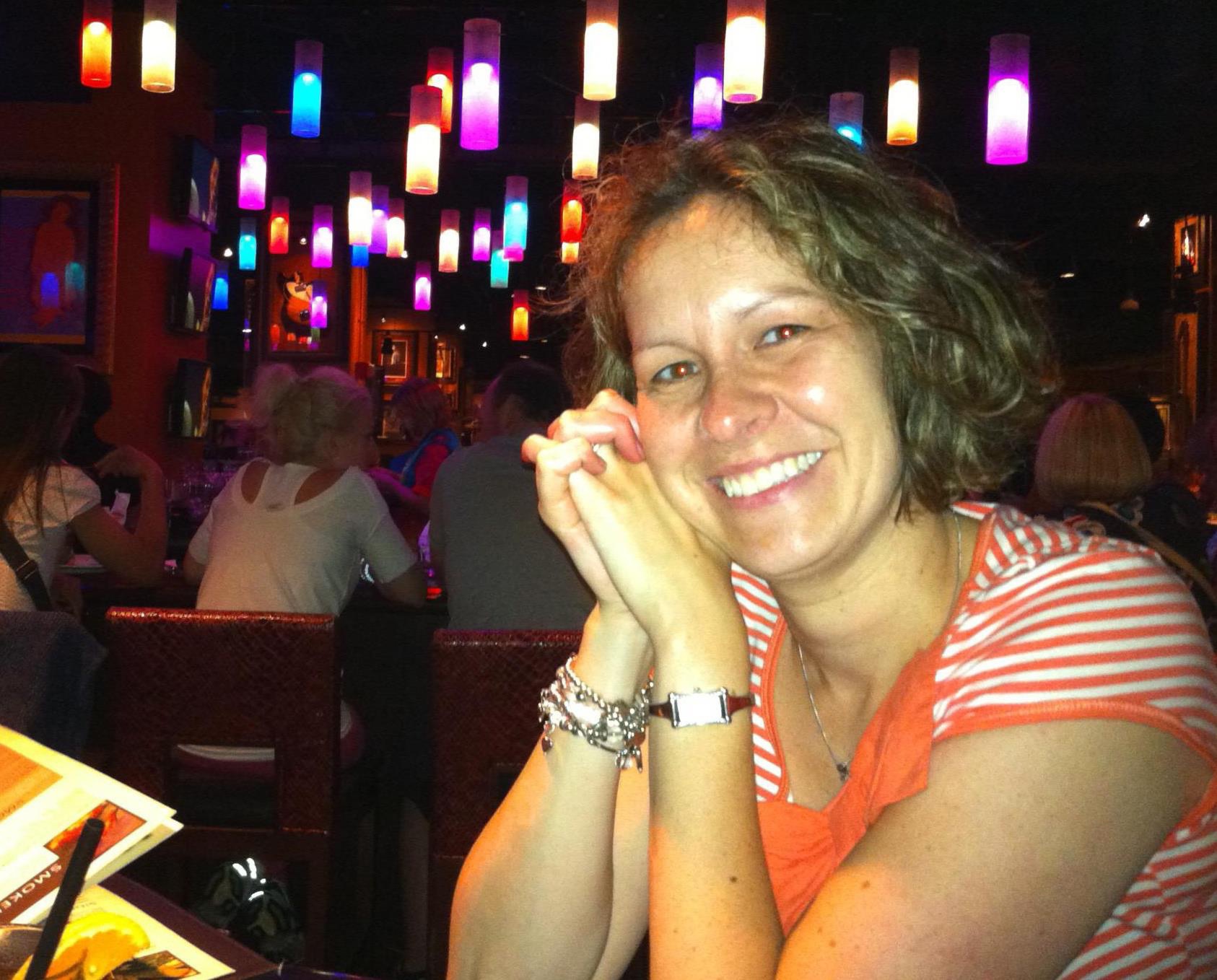 Emma Knight - Dog Walking and Cat Sitting in Guildford & Godalming
"Having grown up with various pets throughout my childhood I've come to love them with a passion!
I currently have a gorgeous rescue cat called Milo and I can safely say that he definitely rules the roost!! I wouldn't be without him though.
Having worked in an office for 20 years, now is a right time to do something different - A complete career change!
I personally feel that a family is not complete without a furry friend and I am looking forward to becoming a part of the ForPaws team!"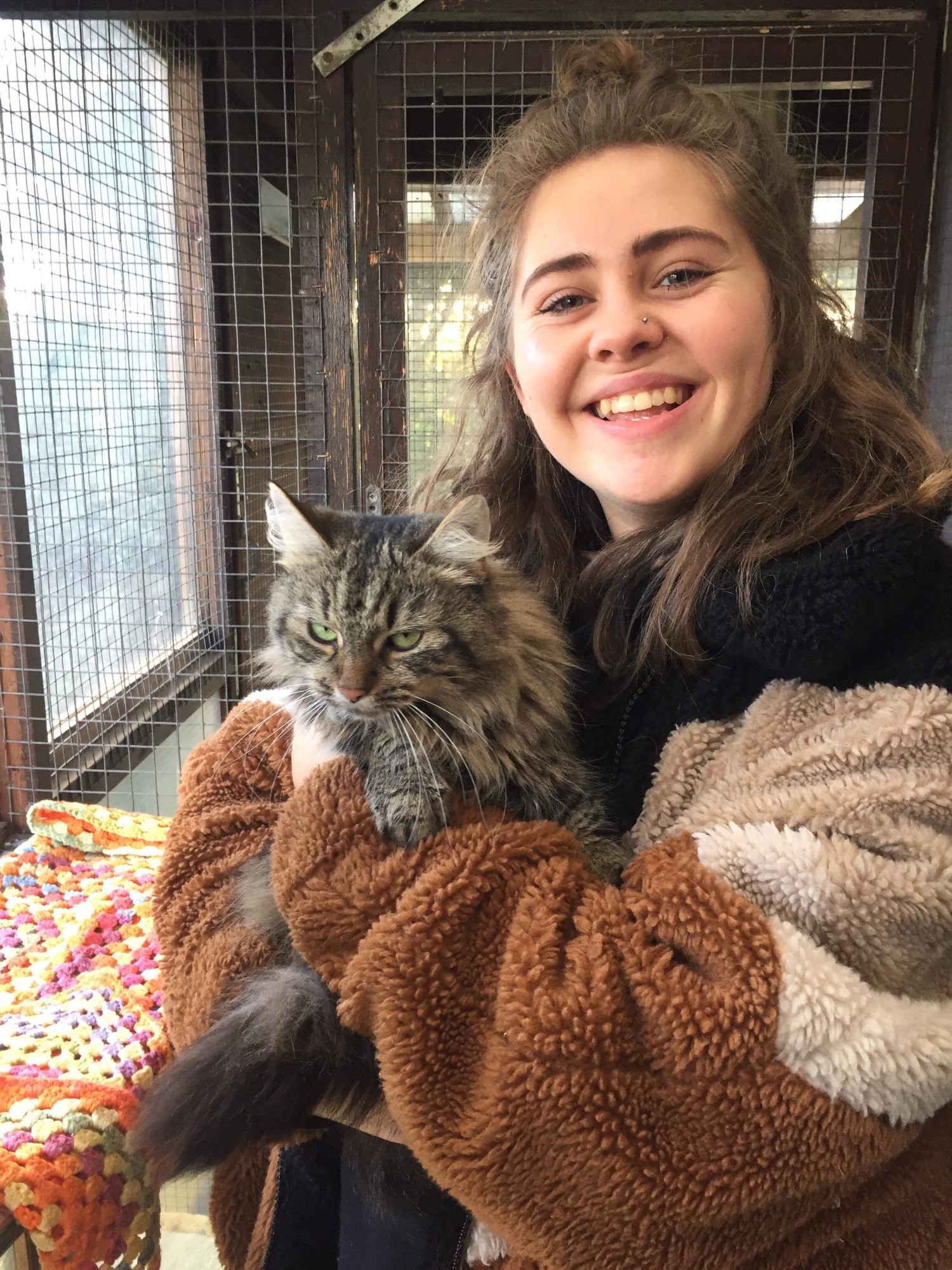 Pandora Collins - Walking Dogs and Cat Sitting in Guildford & Godalming
"When I was 5 years old I said that I wanted animals instead of children, 16 years later that hasn't changed! I now have 4 gorgeous cats, and one characterful Yorkshire terrier.
I have been lucky enough to volunteer at Happy Landings animal shelter for many years. They are a fantastic organisation who do so much good! I have also been privileged enough to go travelling in Greece where I volunteered with an organisation called Wildlife Sense, who do wonderful things, primarily saving turtles.
I graduated from University this summer. I went to University in Bath, where I studied English Literature and Creative writing. My ideal day would be a couple of dog walks, and a lot of cat cuddles as I do my creative writing. I have always been stuck between doing something creative and doing something with animals, but amazingly this wonderful job lets me do both!"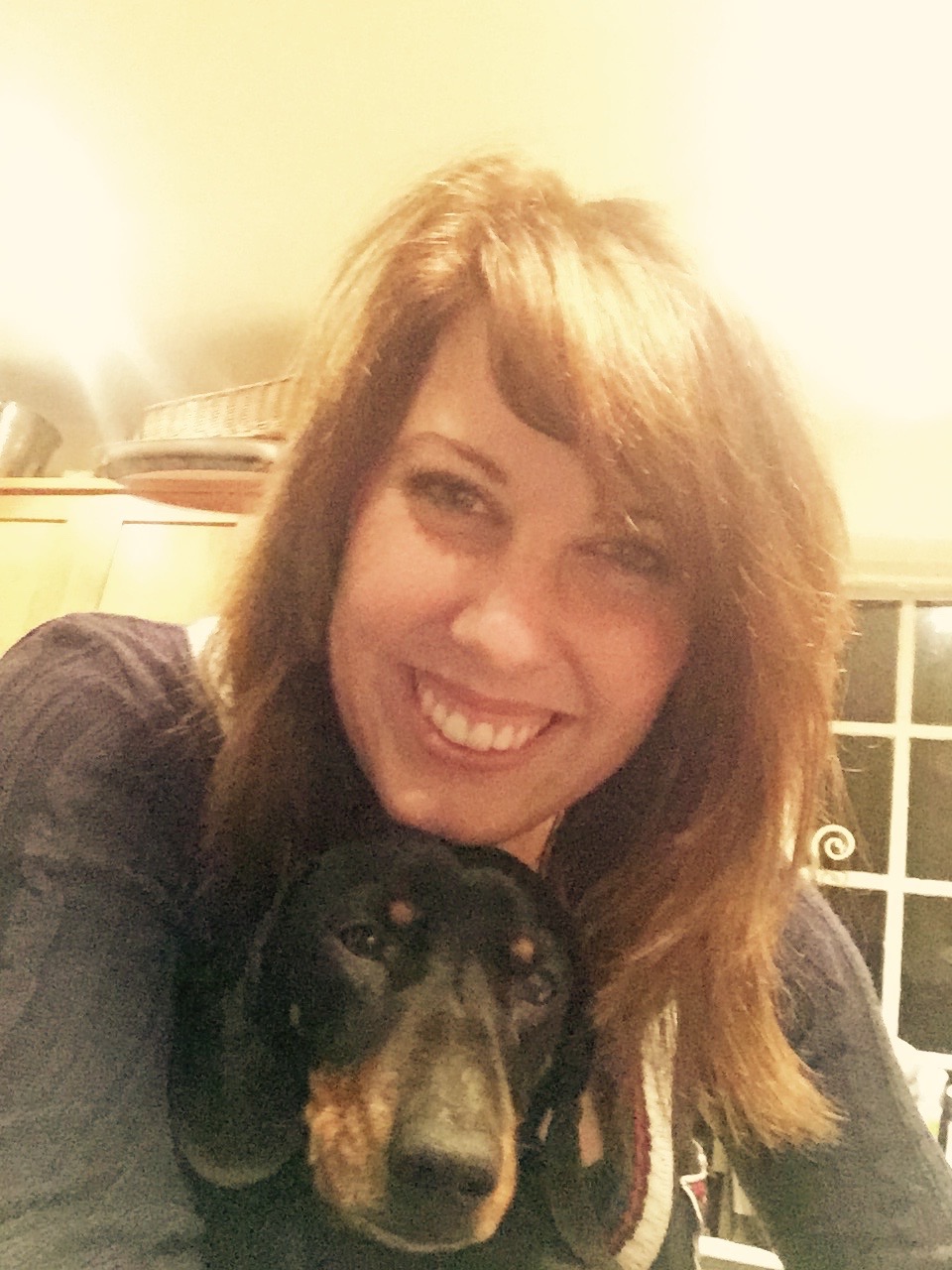 Corrine Lisle-Harding - Founder & Owner of Forpaws
ForPaws was founded by Corrine in 2010. Corrine is a qualified dog & cat groomer, dog trainer and dog and cat behaviourist.
Corrine believes in only using and promoting reward based training and handling techniques, that kindly motivate dogs and pets and reduce fear and anxiety, and ensures that all ForPaws staff follow this ethos. As Corrine is now studying full time to become a vet at the University of Surrey, she has taken a step back from the business - leaving it in Sarah's capable hands.
Corrine's Qualifications
Currently attending full time University at Surrey to acheive a BVMSci and become a vet! Year 1 pass - 74%. 4 more years to go!
2014-2016 - COAPE Higher Diploma (level 5) - Year 2 - Distinction, 82%.
2013-14 - COAPE Higher Diploma (level 4) - Year 1 - Distinction, 87%.
2013 - APDT Membership Assessment - Passed (membership now lapsed due to university studies)
2012/2014 - IMDT Membership Assessment - Passed (membership now lapsed).