The Prevalence of Dominance – Part 8, Why do so Many Still Believe?
Posted on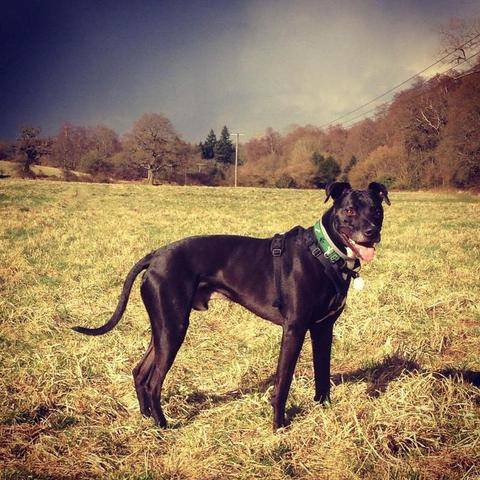 So, after 7 blogs outlining why the dominance theory is no longer valid you may be left asking yourself, if dominance theory is wrong, why do so many people still believe it? Surely this is evidence in itself that there is some truth in it?
Firstly, consider this - just because a lot of people may think something is true, doesn't make it true. There was a time when everyone believed the earth was flat and supported by 4 elephants on the back of a giant turtle. Or held up by a huge guy called Atlas. And that the earth was the centre of the universe and the sun moved around the earth. And that the atom was the smallest thing in the universe. And that goldfish have 3 second memories. And that Praying Mantis females always eat the males after sex. All untrue – well actually the latter does happen sometimes, but not all the time - a recent study of 69 copulating mantis's showed only 1 ended up eating the male! The fact is many things that we have often held as definitely true, are not. That we ever believed them in the first place doesn't make us stupid, the same possibly can't be said if we continue to believe these things despite it being proved they are wrong.