As part of joining ForPaws, all of our staff agree to abide by our strict code of ethics, governing how we interact with our clients, their pets, each other and our competitors. We take these ethics very seriously, as we want our clients to know what they can trust ForPaws to act in the best interests of everyone we interact with.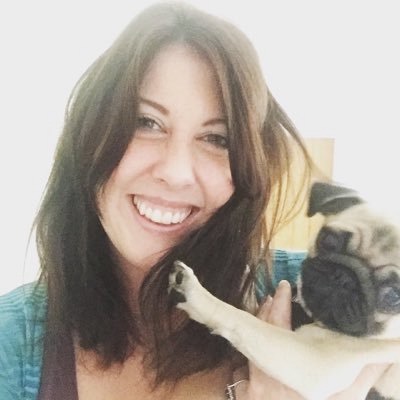 Ethics for Working with Us & Our Clients
I will have an honest and trustworthy relationship with our clients and will keep all client information confidential.
I will not discuss any details of, or stories about, our clients online, in Social Media or openly in public.
I will respect and protect our customer's home and property, and will take all reasonable precautions to do so.
I will not criticise clients, but will support and work with them to provide the care their pet needs.
I will promote responsible pet ownership, but not offer customers unsolicited pet care, training or behavioural advice.
I will always refer requests for training or behaviour advice on, to ForPaws Manager in the first instance.
I will always keep my promises and fulfil my commitments to ForPaws and our clients.
I will not solicit clients or accept 'back handers'.
I will not short change my clients, and will ensure I provide them with the service they have paid for.
I will ensure that any client cash payments are immediately reported to ForPaws Manager via email, which is copied to the client.
I will ensure that all invoices sent to (and from) ForPaws are correct to the best of my knowledge.
I will respect my fellow professional pet sitters and treat ForPaws' staff, customers, and competitors with honesty and integrity.
I will refrain from saying, writing, or doing anything which would defame my competitors or bring embarrassment or disrepute to ForPaws.
I will operate without discrimination on the basis of race, colour, ethnicity, national origin, gender, disability, physical limitation, marital or familial status, sexual orientation, religion, or political beliefs.
Ethics of Working with ForPaws Pets
I will not utilise any technique, training or handling method that will cause fear, intimidation or distress to any animals, and if asked to do so, I will contact ForPaws Manager for further advice before discussing this with the client.
I will make every effort not to use force on any animals in our care – however if a situation arises that requires me to do so (such as a dog fight) I will immediately report this to ForPaws Manager.
I will ensure that any animal who appears sick or injured in my care is reported to ForPaws Manager and their owner is informed. If necessary, I will take further action to ensure the best health and wellbeing of that animal, including taking it to the vet.
I will remember that when operating as a ForPaws Pet Carer that my actions will reflect on ForPaws, therefore I will do my best to ensure I am polite and courteous to other walkers and the public, even if they are not - unless it is necessary to act otherwise to protect the animals in my care.
I will always act in the best interests of the animal, and contact ForPaws Manager if I feel that the animal is putting itself, other dogs, or me into danger or difficulty.
I will comply with all laws relating to the care and keeping of animals; including the Animal Welfare Act (2006) and to obey all local regulations. If I feel that there is a potential breach under the act, I will first report this to ForPaws Manager.