"Thanks soooo much for taking care of Trouble. But in addition thank you so much for the bread and milk. I am genuinely touched by that - so thoughtful. It made a huge difference actually as our car broke down and had to get AA home (so not chance to stop at a shop). Very impressed!!"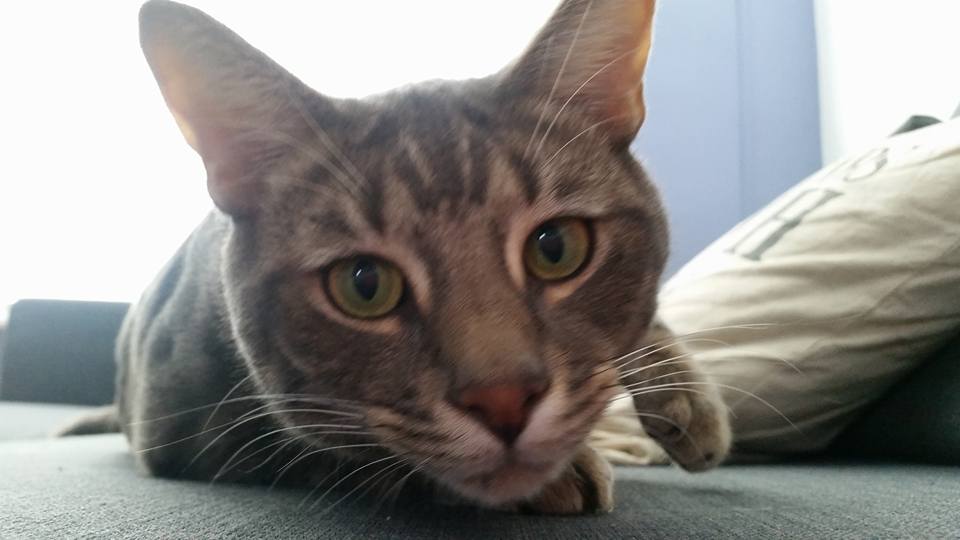 "I just wanted to drop you a line to say that we were so pleased with how well Sian looked after Cindy this weekend! Her communication and updates were excellent and we felt very reassured that Cindy was in good hands. Thought it was worth letting you know what a great job Sian is doing!" - Rachel
"We were completely happy with the service Michelle provided. Complete peace of mind that our cats were happy and well looked after whilst we were away. The thoughtfulness of milk in the fridge, bread & biscuits was the cherry on top!" - Michelle
"Hello Corrine,
I felt I needed to send you an email telling you how happy we were with Sarah's care for Tigger while we were away. The fantastic contact we had every few days, as requested, was brilliant and it put my girls, and my, minds at rest that Tiggs was doing just fine and being cared for properly. The service your company offers is a good one, and to have people like Sarah working for you helps it to be a success. Thank you Sarah, and For Paws, for caring for Tiggs so beautifully. If in the future we require your services again, I will definitely be in contact.
Kind regards,
Bronwyn"
"I should say by the way that Michelle is utterly brilliant and I am so delighted with the service you/she provides. I wouldn't hesitate to recommend you to anyone so happy to be a reference as required. I just wouldn't want my Rocky and Ritzy to lose Michelle because they clearly love her to pieces!
Thanks for offering such a good service, it really does give us peace of mind when we're away.
Kind regards,
Kath"
"I just want to say: Thank you sooooo much for taking care of our cats, Sarah did an Amazing job,and much more than we can imagine, like the cards with photos printed. I can see how much effort she put and how much time she spent. Again big thanks to you and Sarah. If we have another holiday, we are definitely coming back to ForPaws." - Baolong
We just wanted to say thanks for your work last weekend, with all the feeding and talking to Jack and Tilly. They told me you did very well! Thanks, too, for your lovely note. - Penelope
"Thank you so much for looking after Twiggy while we were away, it was lovely to have the little diary that you wrote for her as well and she was certainly much much happier than she usually is when we collect her from the cattery! We would definitely like you to look after Twiggy while we're away in the future please. I'll be sure to recommend your services to our friends too!" - Catherine
"I just wanted to say a massive thank you for looking after Molly so well. We were met very a very happy cat when we got home, and she didn't even sulk like she normally does! Thank you again!" - Helen
"Thank you very much for feeding the cats and rabbits it was very good to know they were in good hands. They seemed very happy when we returned!" Birgitta.
"Thanks again and btw – should have said this before, but finding you and especially Michelle was an absolute Godsend for our last trip! Best thing we ever did!" - Kath
"I just wanted to say a huge thank you for looking after the fur kids. It's the first time ever when I've gone away and felt totally relaxed and not worried about them, that's because they were in your very capable hands. Thank you again, so glad we have found you." Sarah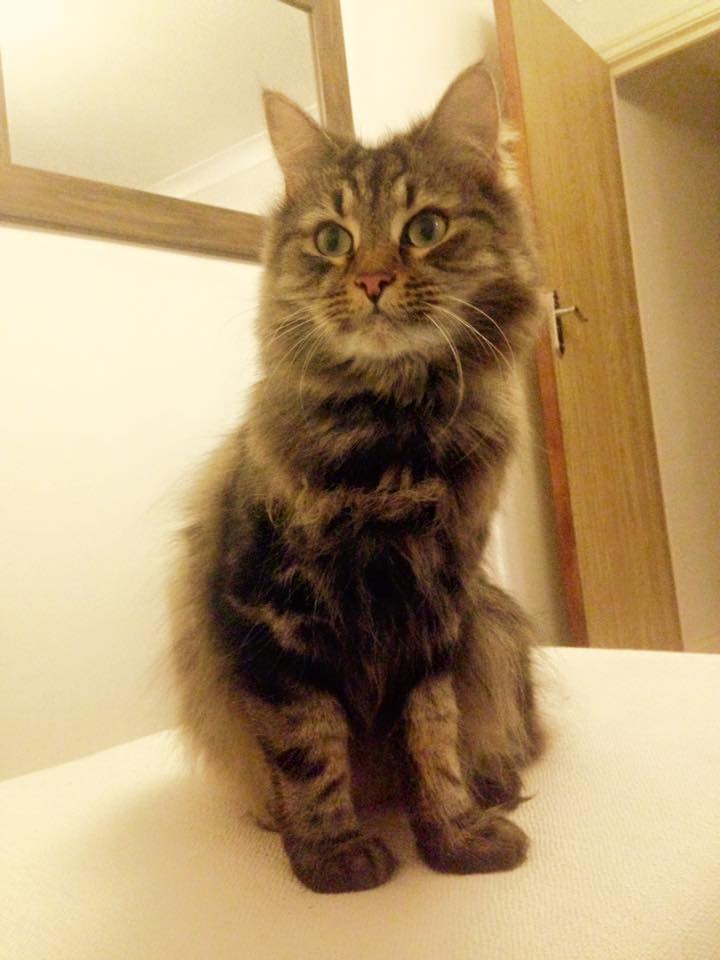 Our cat is extremely needy and needs constant fuss and attention with people around all the time. We visited approx. 6 catteries in the area and all seemed so sterile and not like our cat would get much attention. Plus the strange environment and noises of the other cats would distress him. Michelle at ForPaws was recommended to me and she came over to meet me and the cat, he took to her straight away! We were only away for a weekend the first time we booked her which was a great way to test the water but he was so very happy when we got home! We got constant updates which made us feel much better too. Now we've just come back from 2 weeks away and our lovely boy was so well looked after it doesn't seem like he even missed us that much! I would thoroughly recommend ForPaws as a far better option than a cattery."