First Year Done!
Posted on
In August last year, I wrote a blog entitled 'What is a Behaviourist and How do you Become One?' which explained why I chose to sign up for COAPE's 2 year higher diploma course in Companion Animal Behaviour and Training. In the blog I promised to keep my readers updated with studies as I progressed - unfortunately the reality of studying kicked in and my blog became a little neglected! So here is a rather long outline of my first year with COAPE...
Before starting I knew I had some gaps in my knowledge on dog behaviour (and a lot on cats) and was looking forward to filling those gaps in. Never before has the phrase 'you don't know what you don't know' been so true! I'm staggered by how much I've learned over the past 10 months.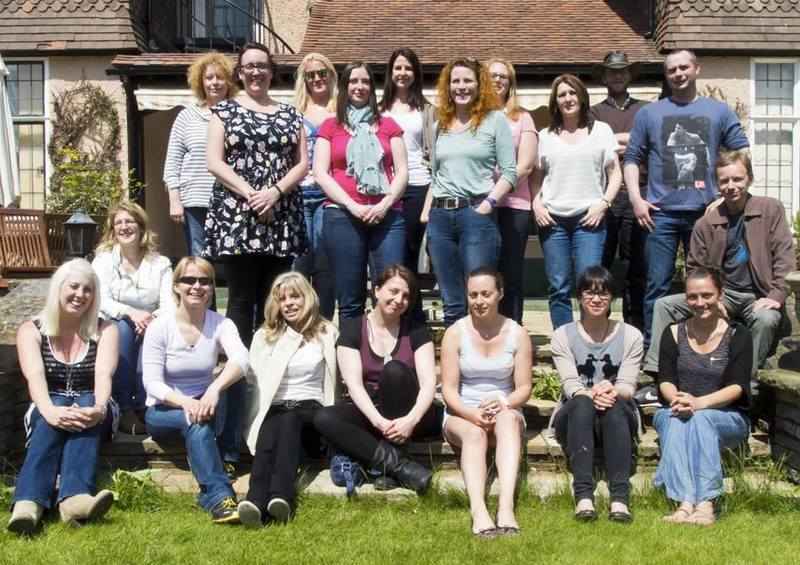 COAPE structure the first year of the course around 4 lecture weekends, which most of us students view as a mini-holiday, seeing as its the only time we don't have assignments to work on and we stay in lovely accommodation at Rashleigh's Business Centre in Maidenhead - the accommodations and the delicious food is all included in the course fee. The first lecture weekend was mind boggling, we learned about the origins of the domestic dog and cat, motor patterns, fear periods and the practicalities of working with people and dogs in dog training. I spent 4 days after the weekend unable to sleep, as my brain frantically assimilated this new information with things I'd previously learned and believed.