We know we are not the lowest price dog walking business in the area - but we also know our clients chose us because they appreciate that excellent service is not achieved by cutting corners to offer low prices and that ForPaws walks are worth paying for! We pride ourselves on offering a reliable, efficient, trustworthy, friendly and professional dog walking service and that we always make sure our furry clients receive the care, consideration, devotion and love they deserve!
ForPaws and its staff are:
Animal lovers first and foremost!
Fully insured.
DBS checked (formerly known as CRB).
Trained and assessed in our processes and force free handling procedures.
Required to abide by a strict code of ethics.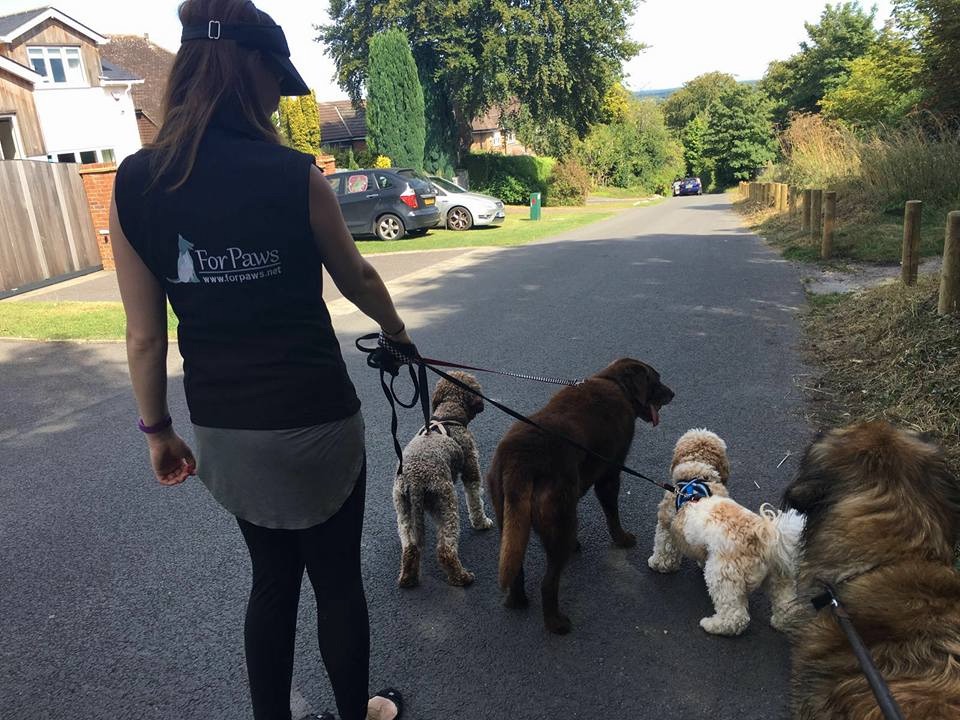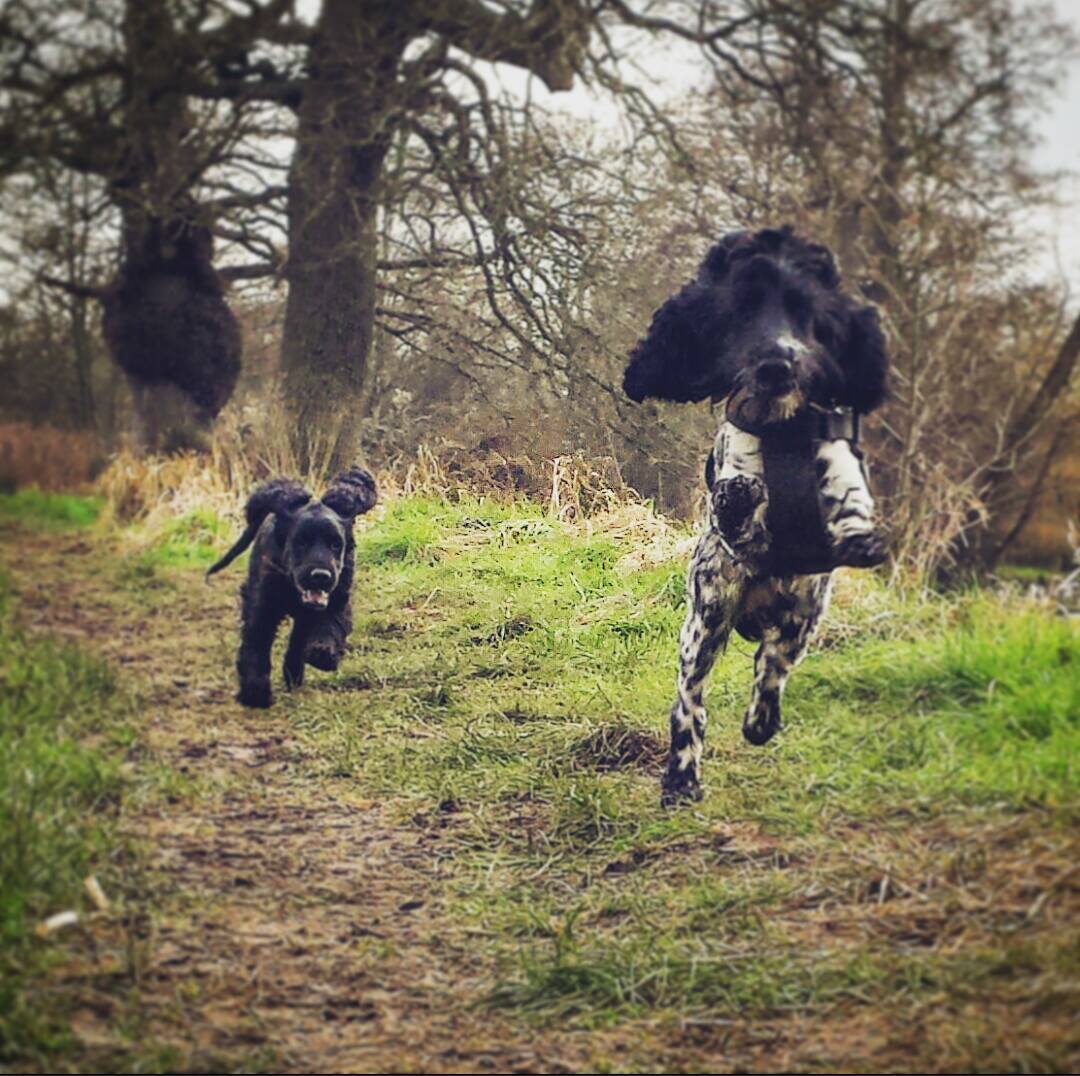 Send a text after each walk to let you know how much fun your dog had!
Post regular gorgeous photos and updates on our Facebook page (with your permission of course!).
Offer extra care, such as vet trips when needed and care tailored to support your pet's recovery following operation or illness.
Circulate newsletters with updates and training advice.
Offer monthly invoicing - with clear breakdowns of our charges.
Take automatic card payments - so no hassle sorting your monthly bill.
Provide an online scheduling system - enabling you to view the walks you have scheduled and request extra ones!
Arrange holiday cover for your usual walker when needed, so you have walks all year round!
Dry off muddy and wet paws and top up water bowls.